So you've created an influencer marketing campaign. You found an influencer with tons of followers. You crafted the perfect message. You gained lots of impressions. But you didn't notice any real results for your brand. So what went wrong? In many cases, the answer is that the brand didn't target the right audience.
Small Business Trends recently had the opportunity to speak with consultant Shane Barker at Influencer Marketing Days in New York City's Times Square. Barker has been in the influencer marketing space since its early days, helping brands turn those relationships with key individuals into actual sales and results.
Barker says that a poor understanding of their target audiences and what they want to accomplish is usually what leads to less than stellar results for brands attempting to do influencer marketing campaigns.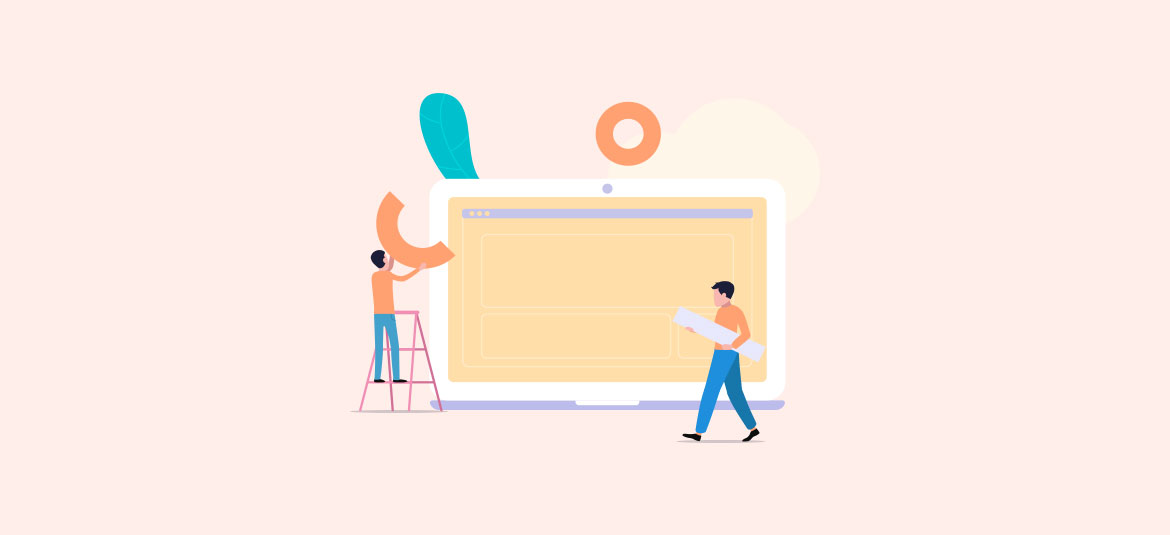 He told Small Business Trends, "People will come to me and say, 'Hey I did an influencer marketing campaign and it wasn't successful.'" Well most of the time when I dig deeper and I look into those campaigns the issue is … they didn't have the right influencer or they didn't have the right message or they didn't have the right content. And that's a huge issue. So you've got to make sure all those things connect when you're going after the influencers."
The Audience of the Influencer is Key What's the best way to connect all of those elements? Always keep your target audience in mind. Barker says that all the analytics and tools brands have access to today should make the process of choosing the right influencers and crafting messages that appeal to the followers of those influencers a fairly straightforward process. Essentially, this concept is the same as it would be for any other type of marketing. Whether you're working with influencers, creating online ads or developing a social media campaign, you need a strong understanding of your audience if you want your marketing to have any kind of positive impact.

Barker says, "Marketing can be awesome. But if you're going after the wrong audience, then it's not going to be successful."