Use Visual Content f the hockey stick traffic growth of Pinterest has taught us anything it's that users seek out, consume, and go crazy for visual content. Marketo recently compiled an engaging infographic (see? more visual content) that showed how restructuring content to be more visual is the future of content marketing and a trend that your business should hop onto. That means trading in some of those weighty words for items like photos, videos, memes, motion graphics, and other engaging content types for your audience to share across social platforms. Our minds and attention are scattered. Find a way to present your message in a visual format and your audience will be more apt to listen.
Develop Real Metrics If your social media efforts aren't currently tied to real business metrics, make this a priority. Get smarter about social media marketing by identifying your business purpose for engaging and the metrics that support that purpose. For example, if your goal is to increase brand authority, then you'll want to document how many shares your brand is getting, where you're being cited, where you're being linked, etc. If you're trying to shorten your sales cycle, then you want to benchmark the cost per customer today vs. the cost per customers this time last year. Developing business goals and metrics is what takes social media from just "tweeting" to building a social company.
Understand Promotion The biggest mistake I see business owners make with social marketing and social media in general is they spend all this time creating content and building cool stuff, and zero time getting it out there to their audience. Get comfortable with self-promotion and go out there and find your audience. Build your email list, use tools to find your followers on Twitter, get people to subscribe to your Facebook page, show yourself off at local events, etc. Make sure people are aware of your business and of the content that you're spending hours producing. Create your media list and get serious about blogging outreach. The only way to grow your business is to be actively making people aware of it.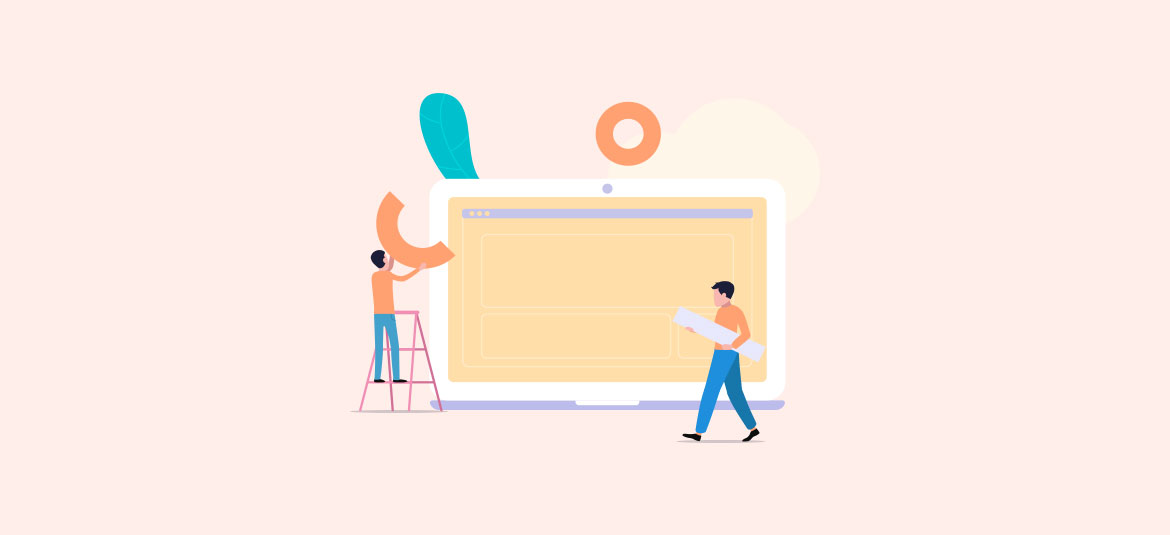 Expand Your Efforts

If you're like many other small business owners, you probably have a Facebook page. And maybe even a Twitter account. That's great. But why not look to some other channels this year and test the waters? If you're a local florist or a wedding planner, why not get involved with Instagram to help you spark that visual content and show off your assets? If you're a consultant, maybe this is the year you start that blog or participate in Q&A sites based in your expertise. Social media is extending past Facebook and traditional screens. Find new ways to get in front of and engage your audience.
Get Help

If social media still looks like a giant question mark to you, consider getting help. Consult an outside agency or bring someone into your team who understands social media from a business perspective. Someone who will help the company to create a social media plan to guide the company's interaction for the rest of the year. For SMBs watching their budgets (and who isn't?) this may be as simple and cost-effective as hiring a social media company to give you an audit to help you understand the opportunity and the strategies you should be using to take advantage of it. Once you have your roadmap in your hand, social media becomes a lot easier to implement and see value from.
Above are five powerful ways any business can improve their social media power and social marketing over the next twelve months. What's on your list?